ATTENTION: Website owners and anyone wanting more traffic!
Discover Proven Traffic Methods You Can Apply Today To Grow Your Social Media Following, Get More Email Subscribers, and Increase Sales!
Learn the Growth Strategies That WORK!
Employ the Techniques Used By the Biggest Brands on the Internet and See AMAZING Growth in No Time!
Introducing The Traffic Handbook Video Course
Here are what you will learn in this guide:
Content marketing strategies to attract a bigger audience to your blog or social profiles.
7 benefits of posting valuable content on your website and social media.
How to build links that will actually IMPACT on your ranking!
How to write SEO content that generates organic search traffic and boosts your ranking.
How to grow your social media exponentially with minimal effort?
Understand the principles that can be applied to any site and any business.
How many times you should post on your blog and social profiles. Here's our recommendation if you're just starting out.
Tips on SEO, paid advertising, social media, and branding for building an online presence.
5 effective content types to grow your traffic and sales.
Three types of keywords you want to target when it comes to search engine optimization. Understand each of these keyword types for the biggest gains in organic traffic.
Plus much, much more!
The video below is an example of the content in this course...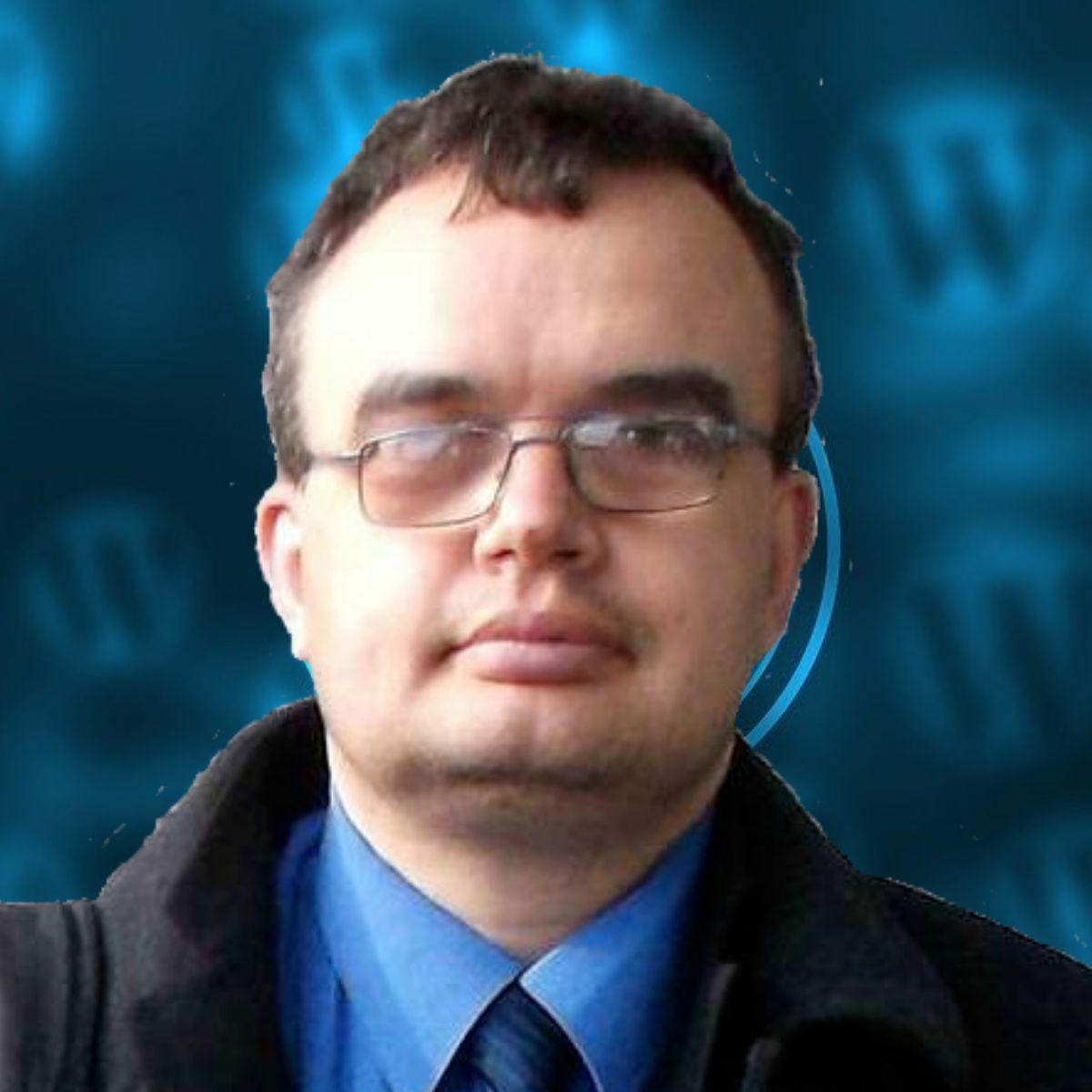 Hi, I'm David Verney, CEO of BlogOneStopShop
As a blogger, you will understand the importance of having unlimited amounts of traffic to your blog. Therefore, you will need training in building your traffic and tapping into the right sources. In this course you can do just that.