Are You Ready To Communicate Your Purpose To The World?
It's About Time For You To Get Unstuck By Finding Your WHY!
Introducing … Find Your Why To Get Unstuck Video Course
Here's Just A Quick Preview Of What You'll Discover Inside …
Are You Stuck In Your Life?
The Importance Of Your WHY
The Major Benefits Of Knowing Your WHY
How To Find Your WHY
How To Write Your WHY Statement
Creating A WHY Statement For A Business
How To Use Your WHY Statement
How To Keep Your WHY Statement Going
WHY Statement Best Practices
Plus, a whole lot more…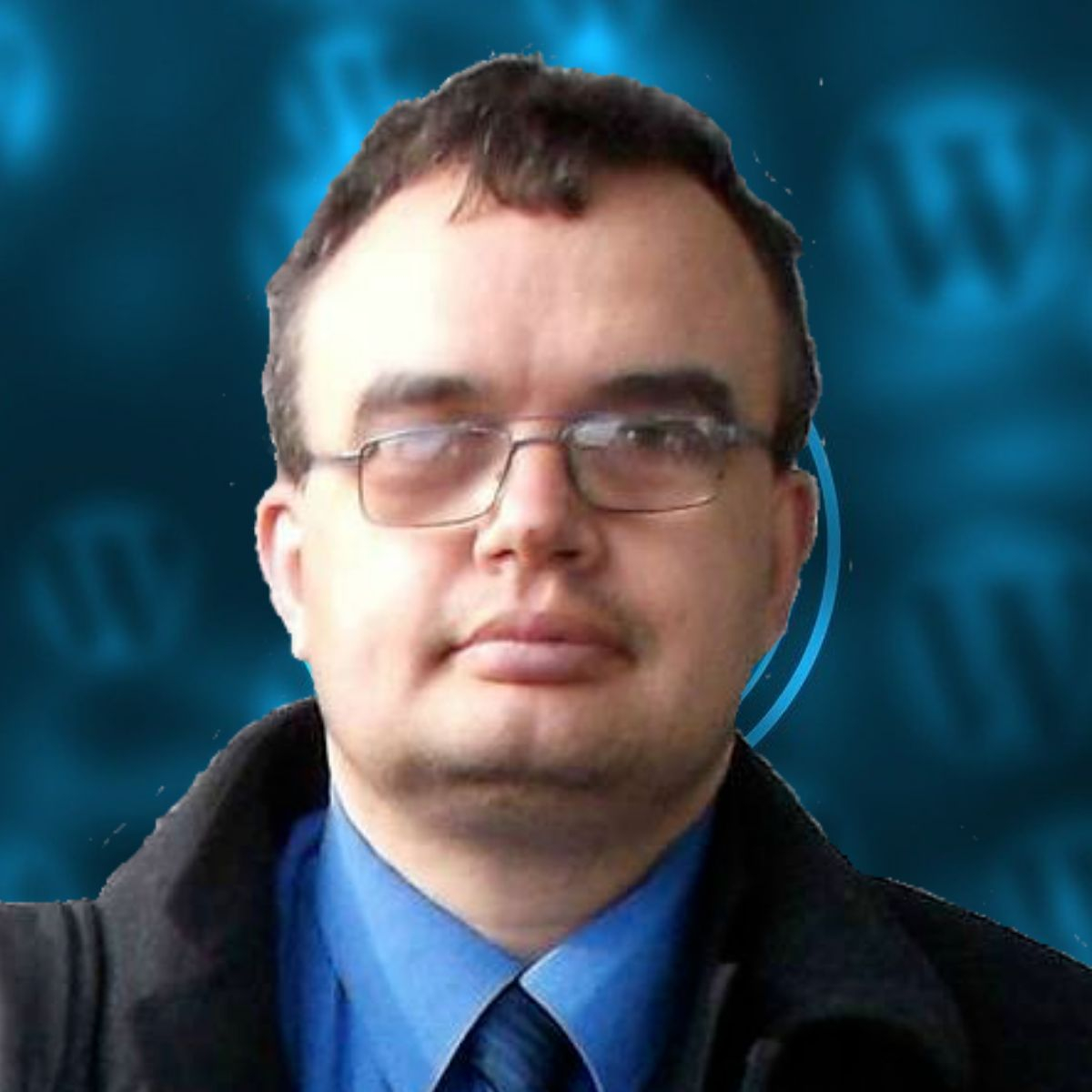 Hi, I'm David Verney, CEO of BlogOneStopShop
It is vital that if you want to succeed in business, you find purpose for being in business. Your why is your reason for what you do and it can often keep you going when you burn out or get discouraged.